We wanted to wish you and your mishpocha (family) a happy, healthy and blessed new year! We also wanted to share some Tender Shoot Films updates since it has been a while.  First, we have wonderful news in that we are now releasing a powerful and transformative book on our writer/director Alyse Merritt's supernatural journey to faith called Autumn Whisper which is now available for pre-order at https://www.tendershootfilms.com/product/autumn-whisper-book.
Second, as some of you may know or have recently seen in Alyse's interview on
CBN News (Christian Broadcasting Network)
, Alyse was born and raised in a Jewish home in north Jersey, where she did not know much about Jesus, other than being taught he was "the false god of the Gentiles" – an individual she should never inquire about.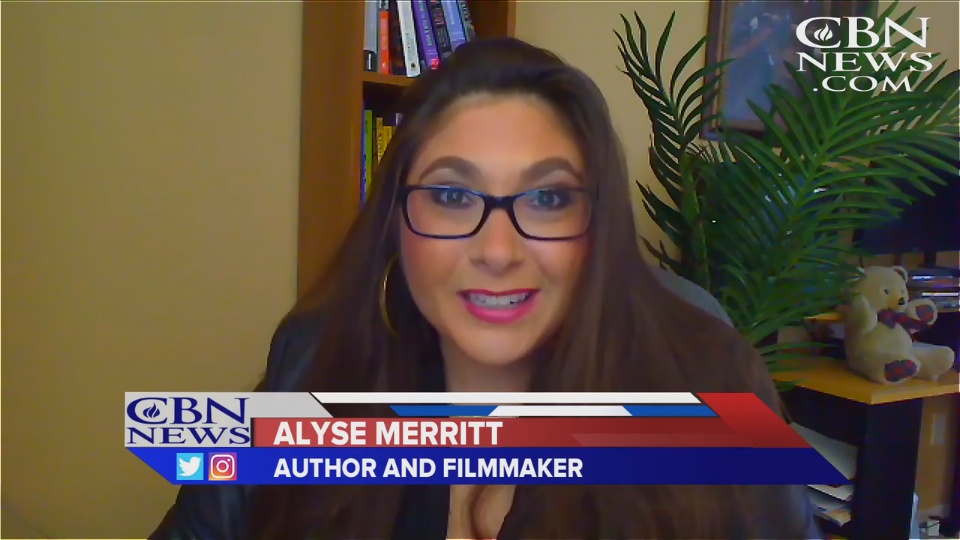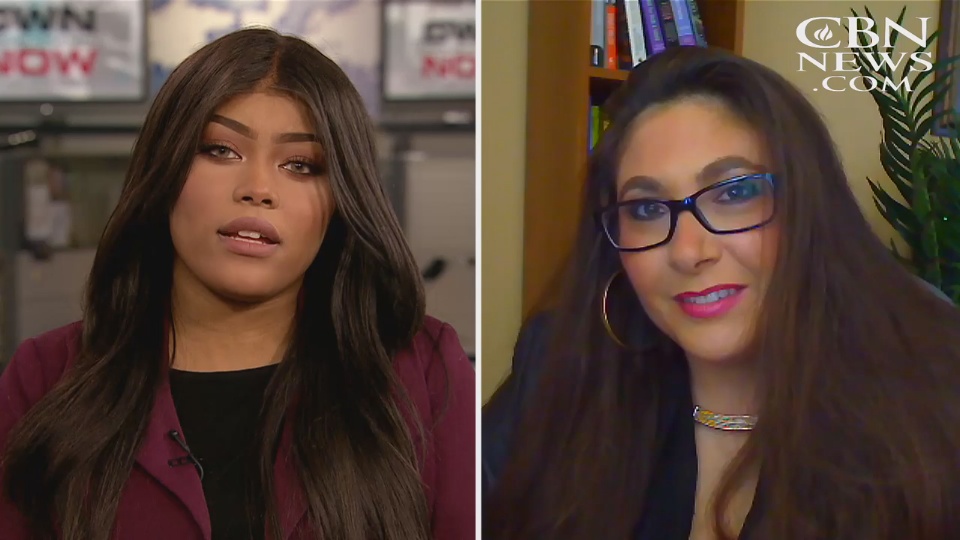 Through the guiding hand of God and the working of His Spirit, she eventually repented and received Yeshua as her Messiah.  In Alyse's moving book
Autumn Whisper
, written by both Alyse Merritt and Tara Bertic, and the help of editor Cheryl Zehr of Olive Press, you can experience how Alyse's fascinating journey unfolds into a marvelous tapestry of other life-changing events.
Third, we are also releasing Alyse's 2018 Hand of God Collection calendar* with original inspirational artwork for each month along with Scripture verses from the Tree of Life (TLV) translation. She garnered international attention and praise in 2016 when the East Coast of Florida was threatened by the deadly Hurricane Matthew and she drew a picture of the Hand of God between Florida and the storm. Just after she drew it, Florida was amazingly spared from the ravages of the storm, that many said would have been the deadliest in nearly 50 years. Her drawing was seen in an ABC Action News interview and she developed a following worldwide.
*A portion of the calendar profits will be donated to hurricane relief organizations.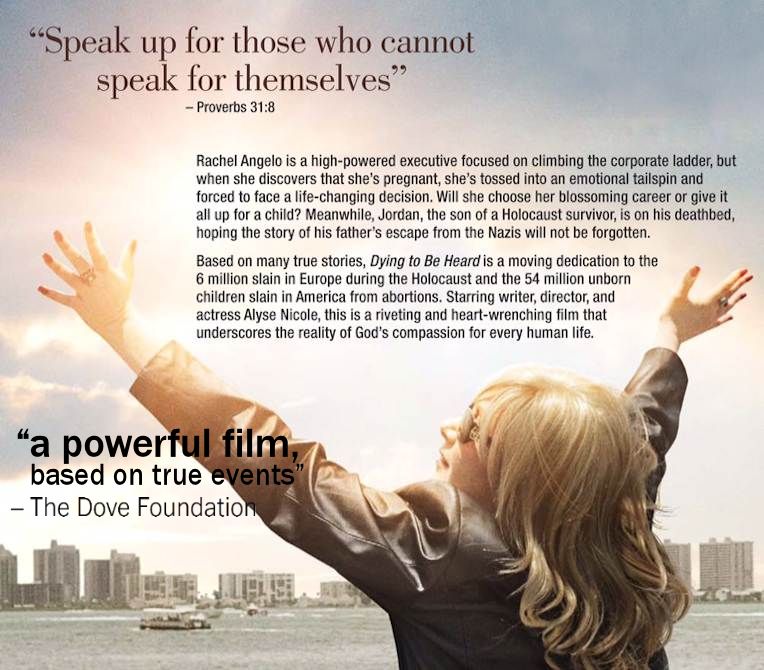 WHAT'S NEXT – Pray for our film, Dying to be Heard and possible TV opportunities!
In other exciting news, early next year our movie distributor (BMG) will be releasing a Director's Cut versions of our touching films, Dying to be Heard and For Such a Time (the Queen Esther story) which is available online at www.gobmg.com as well as LifeWay Christian Stores across America!
Dying to be Heard carries a powerful message of love, redemption and life. It received 4 Stars or "Doves" from the renowned Dove Foundation and has made a significant impact on viewers throughout the country. We ask for your continued prayers and support for this film, as it is now being translated into Spanish and will hopefully soon be distributed in Spanish countries as well! We also may have the privilege to show this film on TV in the coming year!
ON A PERSONAL NOTE
This year has been especially difficult for Alyse, as she has battled a condition similar to MS for eleven years.  She has suffered many setbacks, yet is still standing strong on her faith and the hope of her total healing one day, especially on this side of heaven.  We know even with a handicap and when trials are great, God's grace is greater still and absolutely sufficient! (2 Cor. 12:9)
Throughout the year, Alyse has also had the privilege of sharing at congregations, Bible studies, a radio show in Ontario, in addition to her appearance on CBN, and will even be completing a voiceover for Messianic Gospel singer Michelle Gold's new book "Finding Gold" as well!
Thank you so much for your prayers and encouragement through the years, we love and appreciate you all very much and wish you the greatest joys this new year!
Love in Messiah,
Tender Shoot Films